Sunray Specialty Pharmacy helps patients and their doctors get specialty medications more easily. These are medicines that might be hard to get at a regular pharmacy, like injections or other drugs. Our pharmacists are always there to help patients and doctors with any questions.
We Care About Each Patient
Sunray Specialty Pharmacy puts patients first. We help patients with every step of the process, from getting their medicine to taking it correctly. Patients can always call us if they have questions or need help. We deliver medicines quickly and for free, so patients don't have to worry about missing doses.
Working with Prescribers
We work closely with prescribers to make sure patients get the right medicines. We keep prescribers informed about how their patients are doing.
We Are Here for You
All of the Sunray Drugs locations are owned by local pharmacists and staff. We care about our patients and want to get to know them. With over 60 years of experience, we are committed to giving our patients the best service.
History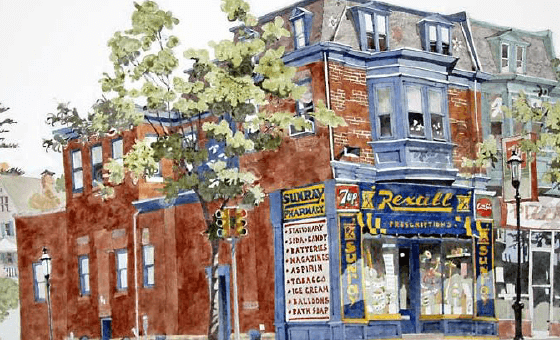 In the mid-1900s, Sunray Drugs was the first and largest chain of independently owned drug stores with over 150 stores in Pennsylvania, Delaware, New Jersey, and Maryland. However, by 2003, there remained only one Sunray Drugs, and it was in jeopardy of being bought out by a large corporate chain.
Not wanting to see this happen, a group of pharmacists banded together to keep the once major chain under independent management. Over the last decade, Sunray Drugs has expanded from one sole location in West Philadelphia to ten pharmacies and sixteen affiliate pharmacies in Pennsylvania and New Jersey.
Accreditations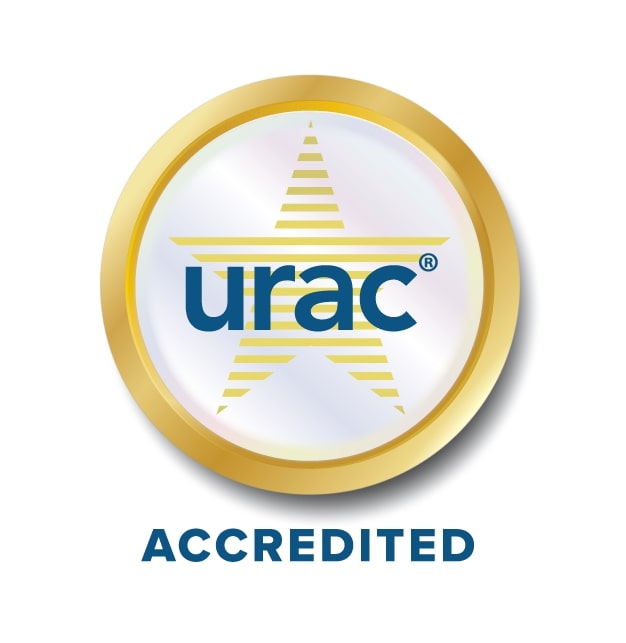 URAC
URAC's mission is to advance quality in healthcare through leadership, accreditation, measurement and innovation.
The role of specialty pharmacies, which serve patients with complex, chronic diseases, is even more critical to patient outcomes – ultimately driving financial outcomes.
URAC's Specialty Pharmacy Accreditation helps specialty pharmacies position themselves and demonstrate their value in delivering these specialized clinical services. Many payers and manufacturers recognize the URAC Specialty Pharmacy Accreditation as a key differentiator and independent validation of quality – often including this accreditation as a requirement to participate in their network.
Visit Site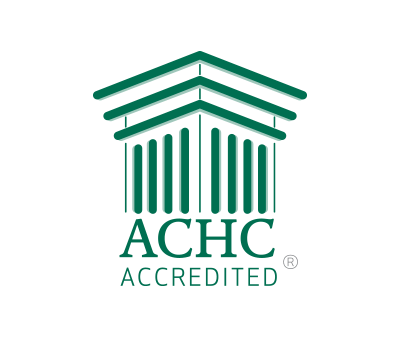 Accreditation Commission for Health Care (ACHC)
Sunray Drugs Specialty is accredited by Accreditation Commission for Health Care (ACHC) for compliance with a comprehensive set of national standards. By choosing a healthcare provider that has achieved ACHC accreditation, you can take comfort in knowing that you will receive the highest quality of care. If you have any concerns about the product or service that you receive from Sunray Drugs Specialty, you may contact ACHC directly at 855-937-2242.
Visit Site