Call us at (888) 260-9555 to schedule an appointment to have your patient's injection administered at a Sunray Drugs Location.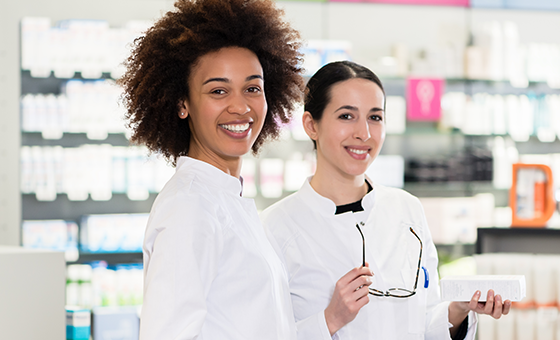 As part of the largest independent pharmacy group in the Greater Philadelphia Area, Sunray Specialty Pharmacy has leveraged these retail pharmacy locations to provide convenient on-site Injectable Medication Administration to our patients.
If your patient needs assistance coordinating their injectable medication, give us a call to help find the closest Sunray Drugs Location or feel free to let us know which location they prefer.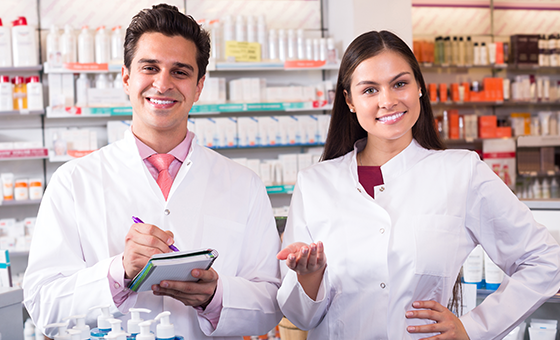 Injectables We Administer Include:
Abilify Maintena
Aristada
Invega Hafyera
Invega Sustenna
Invega Trinza
Perseris
Prolia
Risperdal Consta
Vivitrol
And many others