Sunray Drugs Specialty focuses on proactive outreach, education, and patient management to help your members achieve the best possible outcomes while still helping you control costs.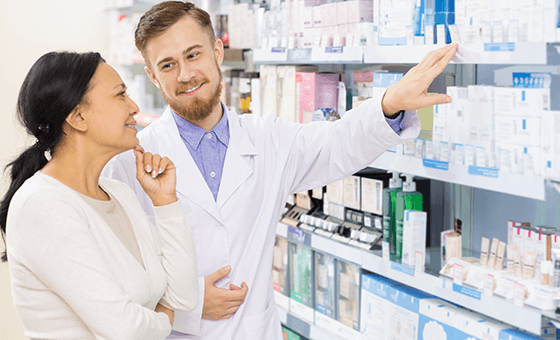 Improve Relations
Improve relations with your providers and patients by letting us do what we do best – going above and beyond to provide the best possible care for our community.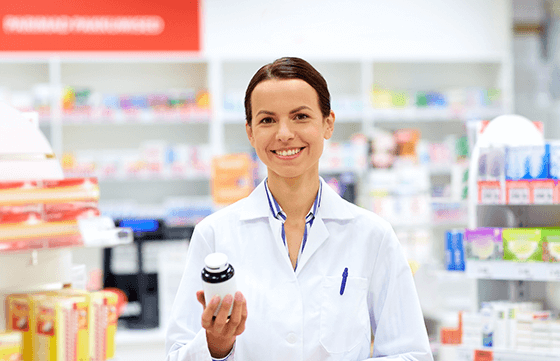 Improve Clinical Outcomes
Our highly trained staff can provide information about clinical guidelines and educate members on their disease states.We provide all patients with an initial comprehensive medication review and follow-up assessments.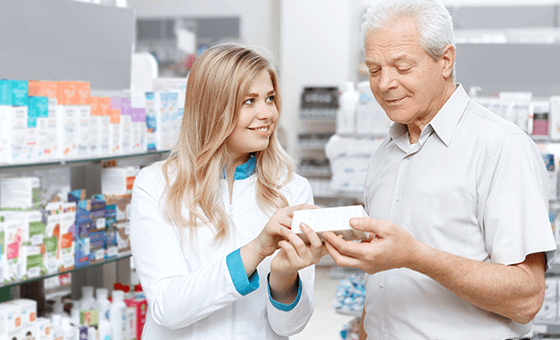 Lower Costs
We strive to provide the lower costs through competitive product pricing by contracting with some of the largest wholesalers in the area, improving adherence and reducing medication abuse and waste through our dependable and constant communication with patients and providers.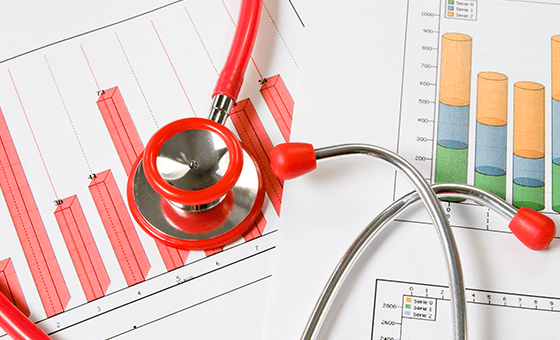 Access to Analytics
Our pharmacy system has built in business intelligence reporting capabilities allowing us to provide customizable clinical details and metrics that are most important to our partners. Our software allows us to capture and report any type of information or data requested of us including overall clinical trends as well as payor group detailed information.